Mental Health
SMHAF Writing Awards
with the Scottish Mental Health Arts Festival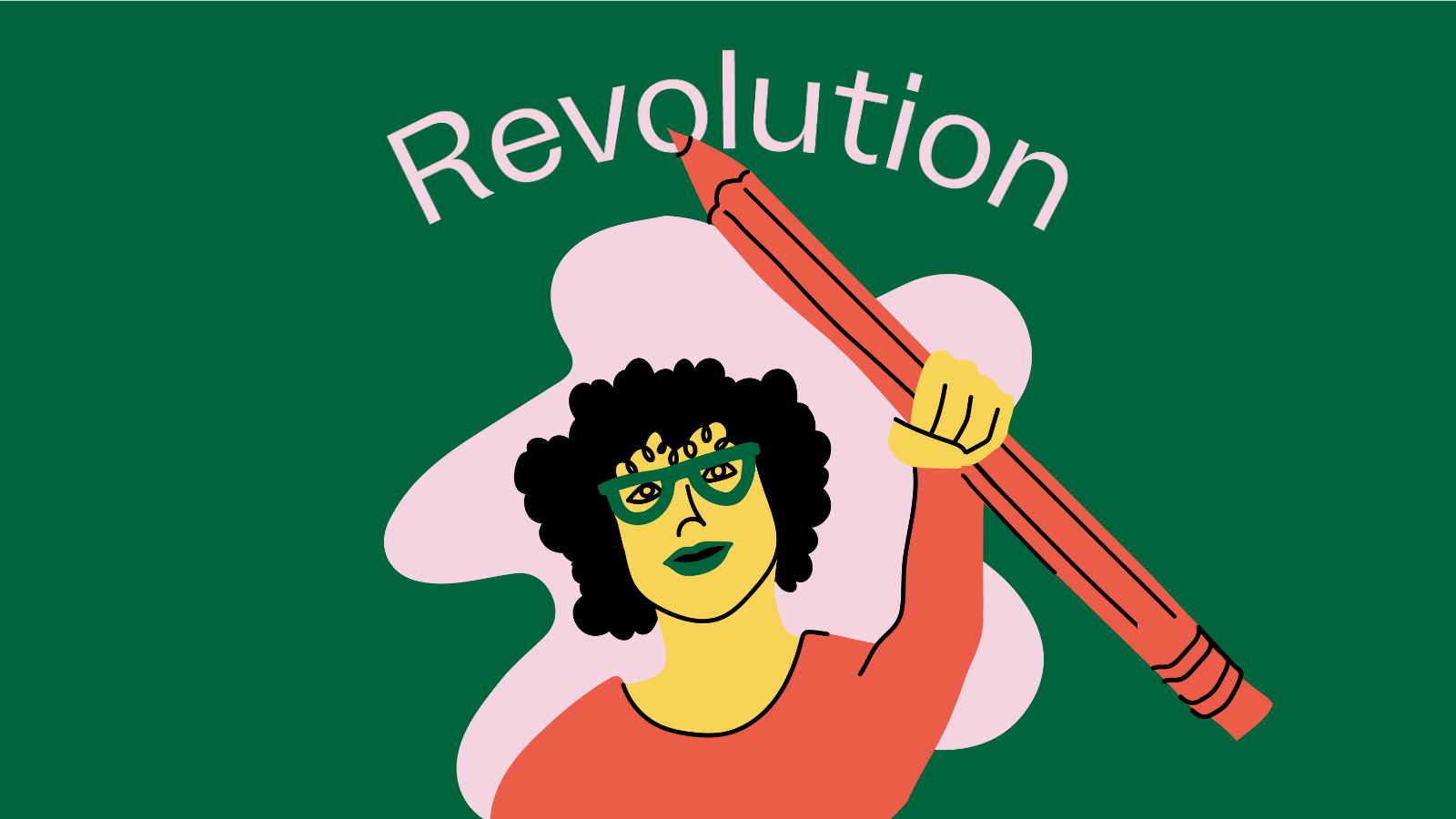 (Sun 22 Oct: 2pm)
Join us for the Scottish Mental Health Arts Festival's 10th annual Writing Awards, an opportunity to celebrate new writing exploring mental health and the SMHAF theme of 'Revolution'.
This year's event will be hosted by Scottish poet and playwright Hannah Lavery, the Edinburgh Makar, and open with a short live music set from Jill Lorean.
The Writing Awards provides an opportunity for new and experienced writers to be recognised for their work and for audiences to enjoy live readings and pick up an exclusive printed copy of the SMHAF annual publication.
Over 200 writers, based in Scotland, the UK and internationally, submitted pieces to the competition, including fiction, poetry, and creative non-fiction. Shortlisted writers will be invited to read from their work, provoking new ideas, emotions and reflections about what 'revolution' means to different people.
The afternoon will also feature a live storytelling performance and audiences will be invited to join us for a post-show reception in the Storytelling Court.
~~~~~~~~~~
Join us as we explore, question and celebrate the Right To Be Human. This year, on the 75th anniversary of the Universal Declaration of Human Rights, we consider the many challenges we face, from human health and wellbeing to the health and future of our planet. However, there is also a worldwide movement to meet these challenges, and to exist imaginatively, fairly and in community with the whole diversity of life. Storytelling has embraced these values from the dawn of culture and stories today can help us be more connected to the world around us, as well as our rights, showing us how to be more alive and creative as humans.
~~~~~~~~~~
Purchase a Storytelling Festival Pass and make the most of SISF 2023!
Buy A Pass
---
Booking Information
This event is free but ticketed, please book tickets below.
---