Music, Storytelling, Online Pre-Recorded
Blue City: A Storytelling Journey along Edinburgh's Coastline
Global Platform Online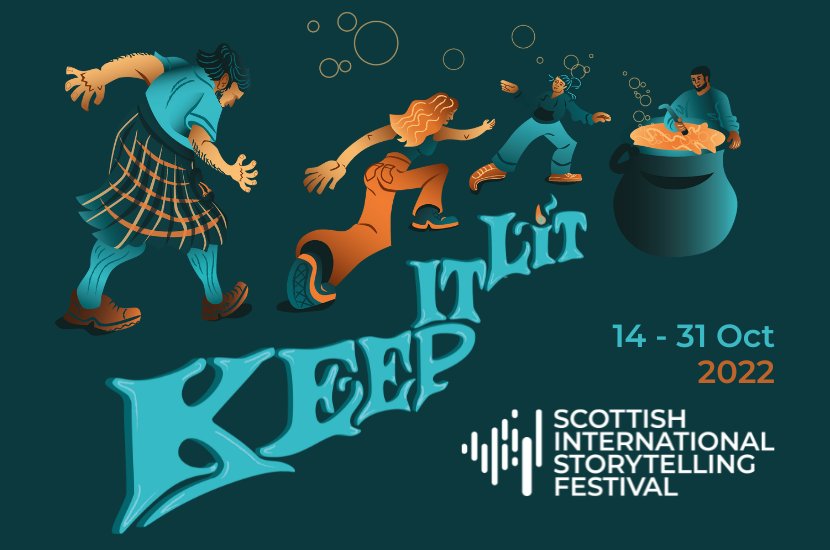 Explore Edinburgh as a city by the sea by enjoying this specially created story film.
Follow the coastline from Fisherrow, on the boundary with East Lothian, to South Queensferry. A trail of harbours and wildlife havens that glimmers with stories from folklore, history and ecology. Devised by the SISF with storytellers Beverley Casebow, Douglas Mackay, Janis Mackay, Linda Perttula, Nicola Wright and Donald Smith, with music by Kenneth Linklater and the Bowling Ceilidh Band.
Produced in support of the Forth Rivers Trust and Restoration Forth, Blue City: A Storytelling Journey along Edinburgh's Coastline is free to access.
This film will be available on YouTube from Fri 14 Oct.
View the film
~~~~~~~~~~
Over the past two years we have enjoyed being part of a fantastic online storytelling community across the world. We would love to further connect with you in our digital storytelling and development sessions, so whether you are based in Scotland, or further afield, let's keep that fire lit on our global platforms.
~~~~~~~~~~
In Scotland's Year of Stories, the Scottish International Storytelling Festival: Keep It Lit invites everyone to the ceilidh; locally, nationally and globally. At the core of Scotland's culture and identity is the hospitable hearth - a place of solidarity and welcome for friend and stranger alike. Round that symbolic fire, experiences and memories are shared and hope affirmed.
SISF - Online
£0.00
14 October 2022
60 minutes
Scottish International Storytelling Festival
Online SISF
14+