Live Indoor
Open Hearth: George Mackay Brown 100
Hosted by Tom Muir, with Ailsa Dixon, George Gunn, Áine King, Gerda Stevenson, Karen Tweed & Jennifer Wrigley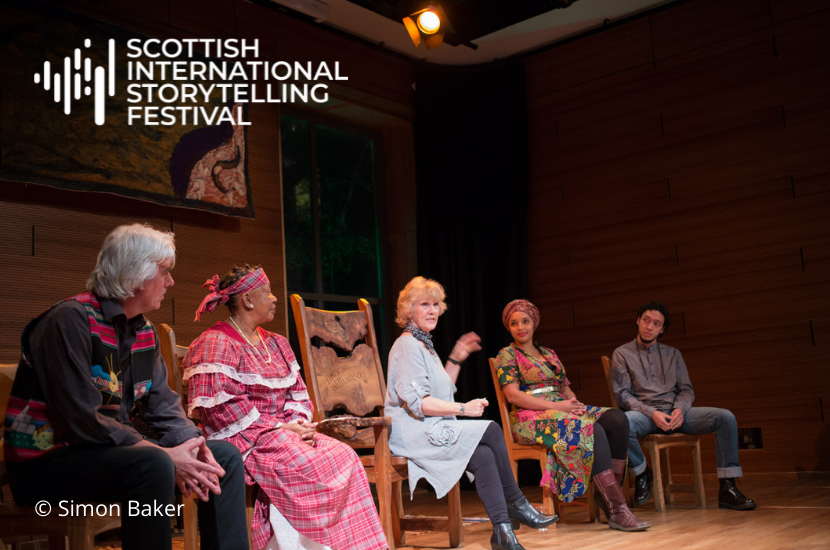 Storytellers and musicians gather round the hearth for a relaxed traditional session of stories and music as we welcome friends back into the Netherbow Theatre. As the darkness closes in and we gather around the symbolic fire this is the perfect way to end your day!
A special event celebrating Orcadian poet, author and storyteller George Mackay Brown on the 100th anniversary of his birth. Hosted by Tom Muir, with contributions from George Gunn, Áine King, Gerda Stevenson and introducing Ailsa Dixon, with music from Karen Tweed and Jennifer Wrigley.
A booking fee of £1.25 is charged per transaction for online and phone bookings.
If you are a Storytelling Centre or Storytelling Festival Supporter, please add a full price ticket to the basket. Your discount will be automatically added at checkout.
---
Booking Information
Seats will be automatically allocated to maintain social distancing. Select all required tickets and concessions and then click 'add to basket', to ensure your household is seated together. Tickets added to the basket separately will be sat 1m apart. Audiences are required to wear masks at all times, unless medically exempt.
---