In-person, Indoor
Leaving Iona
by Heather Yule & Donald Smith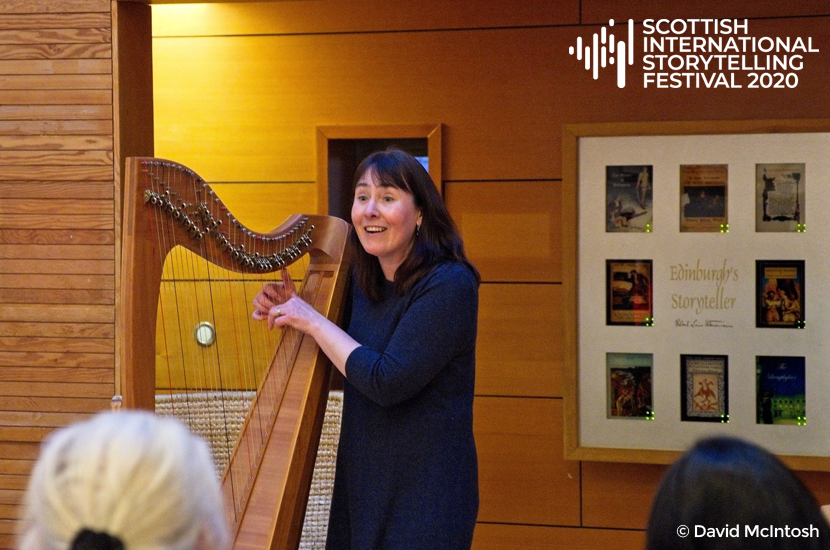 It's Columba's wake. But where does his body belong - in Donegal or Iona? And who will tell the story - the monks, the poets or the women? Join storytellers Heather Yule and Donald Smith in person on this special afternoon, as they follow the inner and outer journeys of Colmcille/Columba on the 1500th anniversary of his birth.
Voyage: A Nation Shaped by the Sea
Over centuries, real and imaginary voyages have connected Scotland to other coastal countries, near and far. Some of the story treasures that arrived and departed with them are now presented in this special series of traditional storytelling events celebrating Scotland as a nation shaped by the sea. Specially developed for the SISF 2020 by Scottish based storytellers and musicians, the performances are presented as live from the Netherbow Theatre, at the Scottish Storytelling Centre or on location where the stories are set. Experience some of Scotland's best storytellers and musicians in the flow as they shape these incredible tales.
---
This event has been postponed and will be performed at a later date. More information to follow.
---