In-person, Indoor Open-mic
Storytelling Cafe Sessions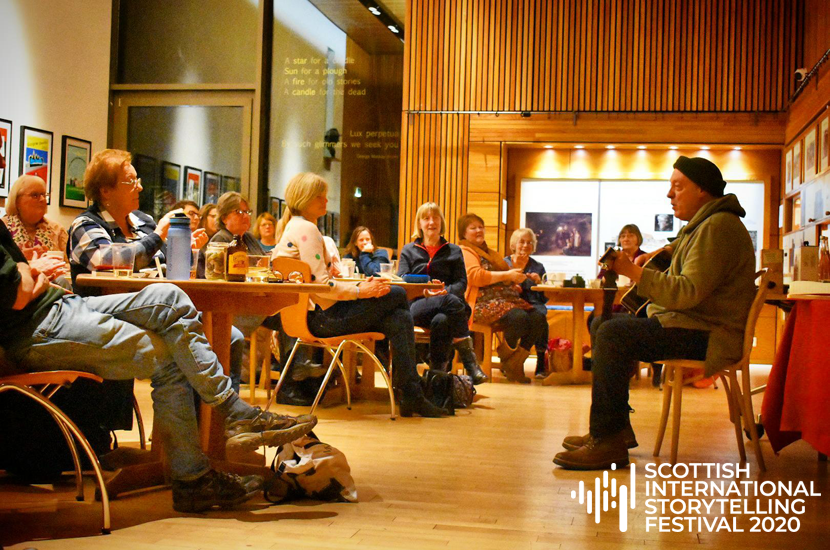 Rediscover the joy of 'eye to eye, mind to mind, and heart to heart' storytelling. Wellbeing and connection flows through these daily sessions as the core ethos, with a special guest storyteller or musician and an open-floor section for audience participation.
---
Further event information to follow.
Venue:
Scottish Storytelling Centre
Tickets will go on sale 10 days prior to the start of the festival - subject to Scottish Government guidelines.
---