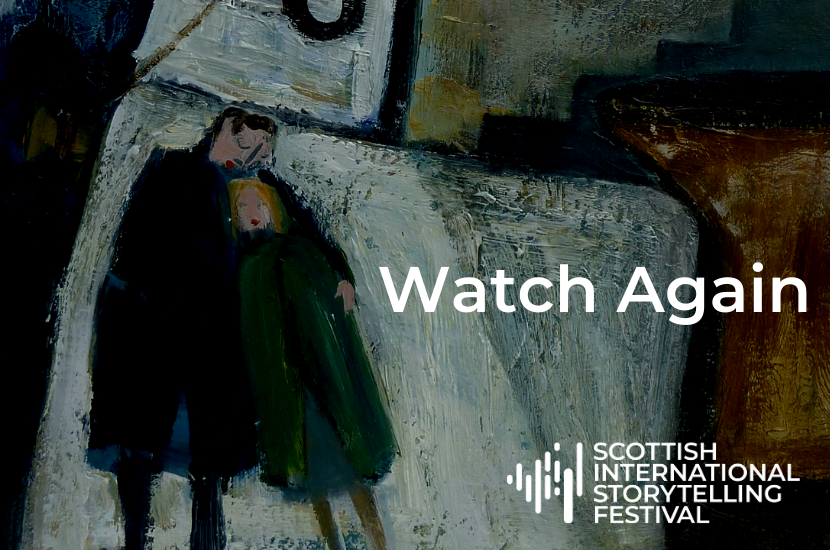 Online
Crowdcast Replay
Missed the boat on our storytelling Voyages? Couldn't gather round the fireplace for our Open Hearths? Crowdcast lets you enjoy the Storytelling Festival's premiered events when it suits you, even after they have ended. Follow the link to find past events and click follow to get an email before the next event goes live - www.crowdcast.io/sisf All Voyages and Open Hearth sessions will be available on demand until Mon 30 Nov. FAQ:Our Voyage events are split into two sessions. To view session 1 (the performance) or session 2 (the Q&A) select Schedule at the top left of the screen.Please note when watching recorded events on Crowdcast the performance may not start until a few minutes into the stream. 
Scottish International Storytelling Festival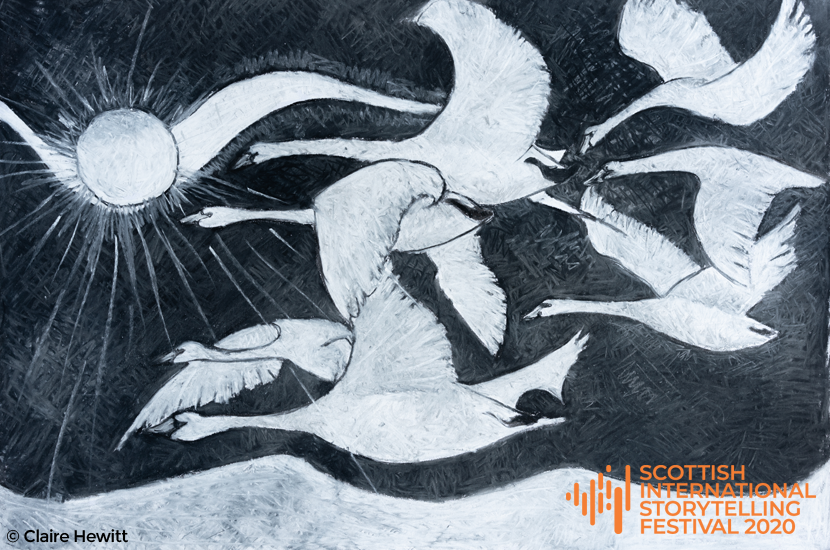 Exhibition
Exhibition: The Gruagach Solais
Free | Non-TicketedOpen: Wed - Sun, 10am-5pm (Fri - Sun from w/c 30 Nov) Highland Perthshire is a land rich in story and ancient lore deeply connected to its natural environment. The lifeblood that flows through this land are the waters that create the River Tay, without which the trees, birds, wild beings of earth, water and air would not survive.Claire Hewitt's images are a response to the abundant natural and mythological landscape around her. From magical salmon to wild faerie cattle women, each image holds, like water, a memory of the most ancient of stories and the spirit of the place. The Gruagach Solais was a wise spirit of the blacksmith's fire, a spark of inspiration and wisdom taken from a Gaelic poem in Highland Perthshire. Please be advised the exhibition space is being used by the Scottish Storytelling Cafe - Please wear face coverings and maintain social distancing.
Scottish International Storytelling Festival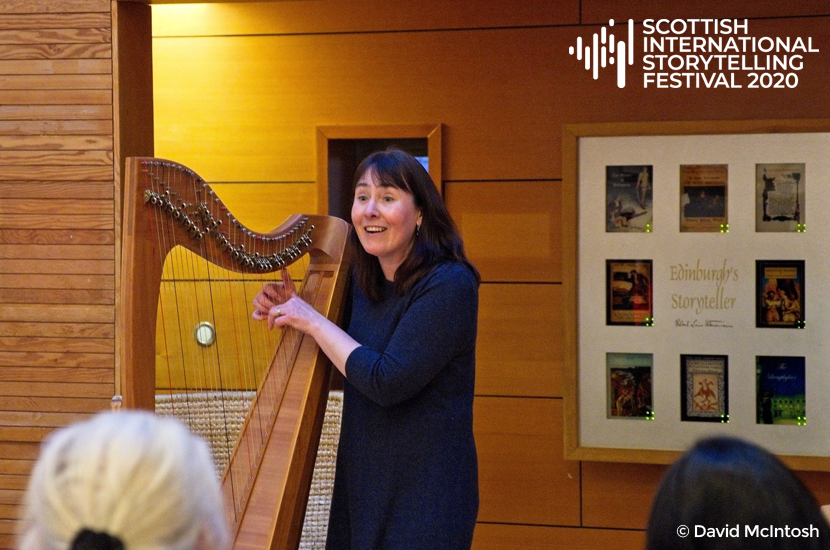 Online
Leaving Iona
It's Columba's wake. But where does his body belong - in Donegal or Iona? And who will tell the story - the monks, the poets or the women? Join storytellers Heather Yule and Donald Smith for this special performance, as they follow the inner and outer journeys of Colmcille/Columba on the 1500th anniversary of his birth. This event has been rescheduled from October and will now be live streamed and available to watch online. More information to follow. Voyage: A Nation Shaped by the Sea Over centuries, real and imaginary voyages have connected Scotland to other coastal countries, near and far. Some of the story treasures that arrived and departed with them are now presented in this special series of traditional storytelling events celebrating Scotland as a nation shaped by the sea. Specially developed for the SISF 2020 by Scottish based storytellers and musicians, the performances are presented as live from the Netherbow Theatre, at the Scottish Storytelling Centre or on location where the stories are set. Experience some of Scotland's best storytellers and musicians in the flow as they shape these incredible tales. More information to come on how to view this event
Scottish International Storytelling Festival
Select Dates
Top events
Crowdcast Replay
28-30 November 2020
Scottish International Storytelling Festival